Courier Services
Package Plus is your Independent Agent for 11 Courier Services, including Same-Day to Toronto Services.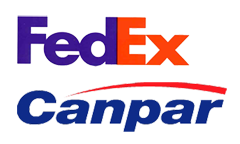 We offer Packaging Services and are proud to be Over-The-Counter Agents for Fedex and Canpar. We also carry a selection of packaging materials.
We will Recycle your packing peanuts for FREE!
Call us for a quote on your shipping needs!